Stunting Technique, Safety Drills, Progressions & More
You can trust SXW will deliver safe, legal, & innovative material
During our personalized conference call, we will listen to you as you tell us about your team's goals and needs. Together we will design a private home camp that will take your team to the next level. Our stunting technique is undoubtedly successful for teams at every level, and our innovative stunts are guaranteed to wow any crowd and judges alike. We utilize an educational approach in delivering our curriculum; this will highly motivate your team for their new season. Our safe drills and progressions are a winning combination for success.
RESERVE YOUR PRIVATE HOME CAMP DATE TODAY!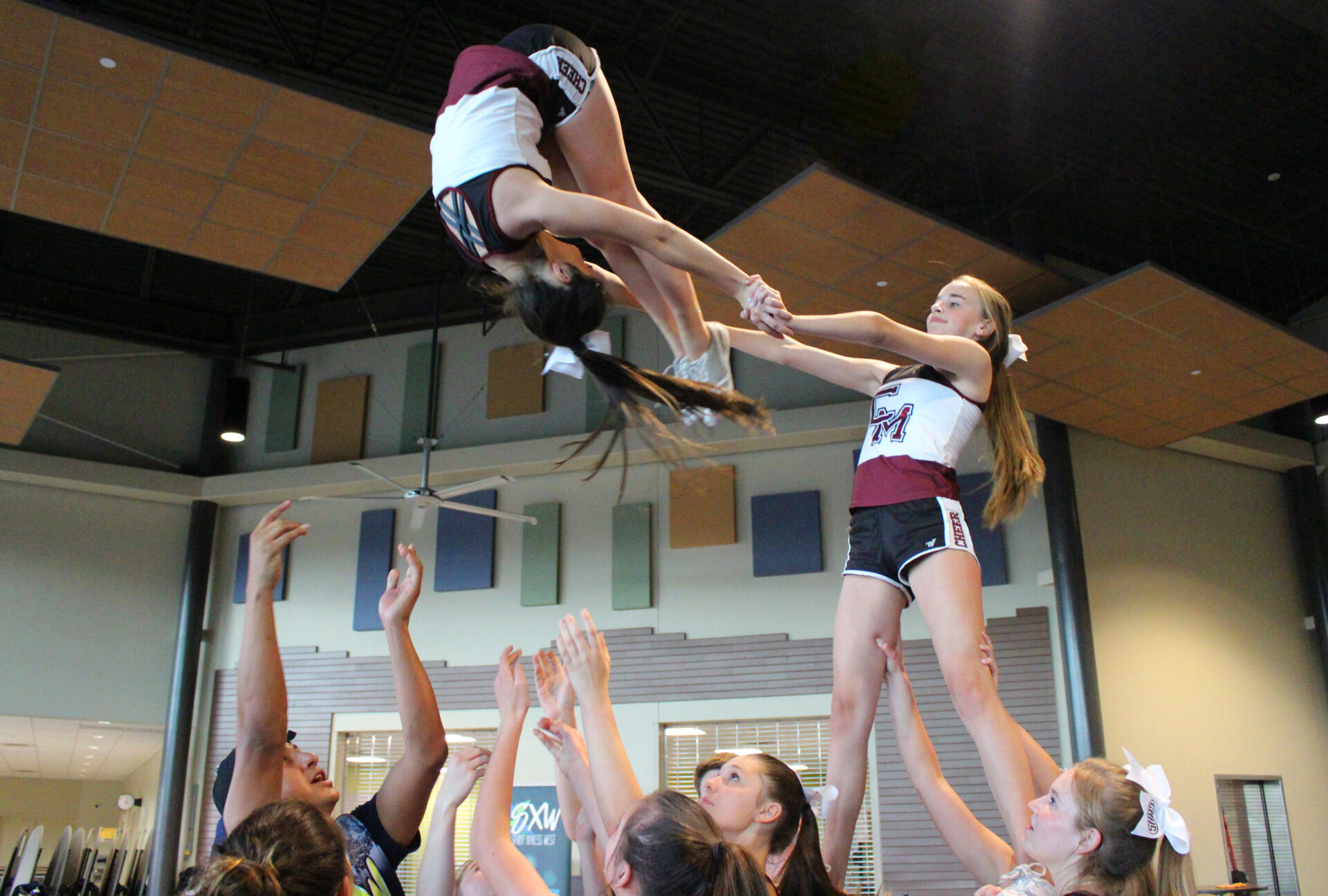 How to Book a Spirit Xpress West Private Home Camp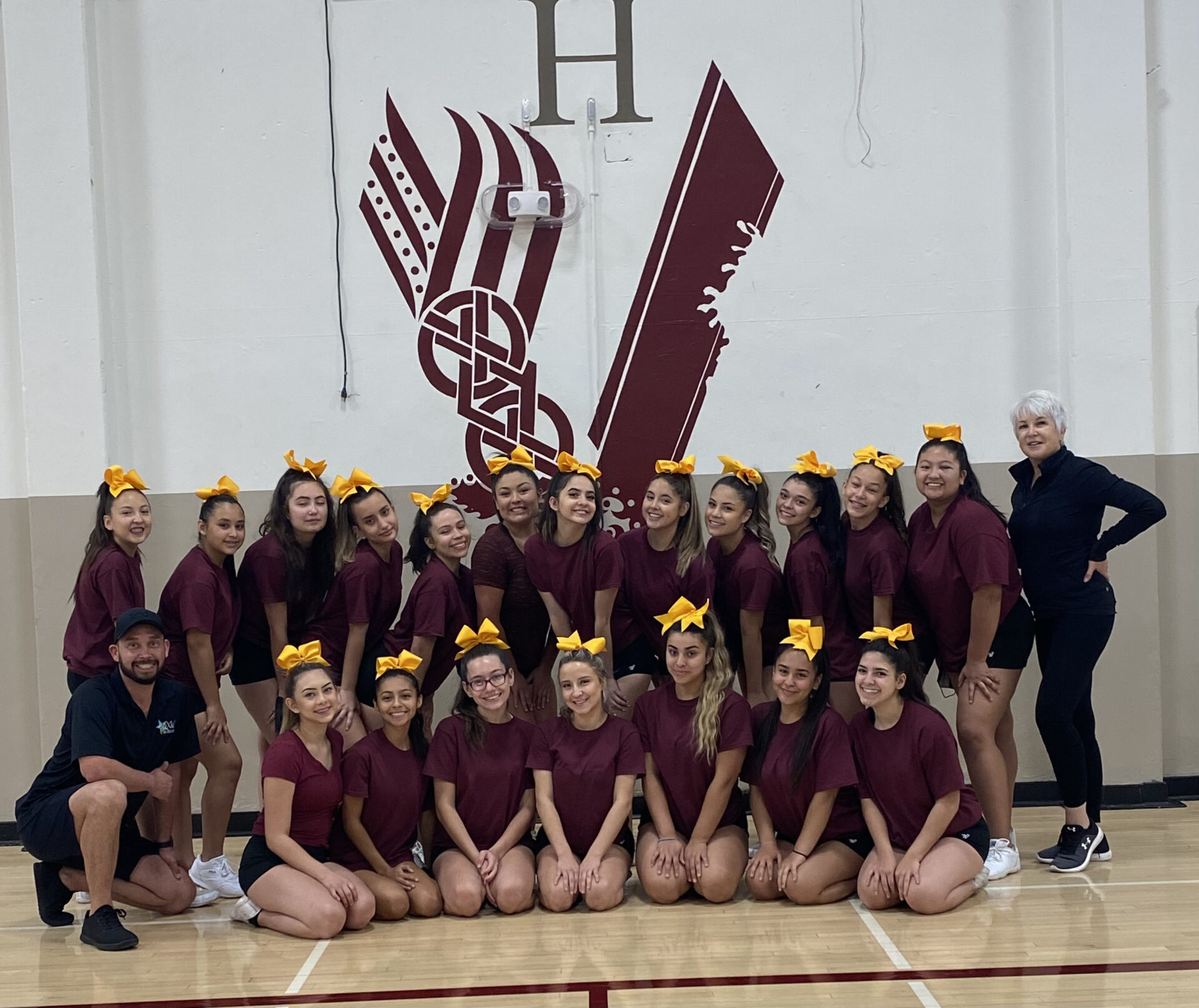 A 25% deposit is due to hold your camp date. Balance is due two weeks before the camp date.
We accept purchase orders, school and organization checks, bank checks, and cashier's checks made out to Spirit Xpress West. No personal checks accepted.
No refunds